SHOUT OUT TO INDIGENOUS YOUTH!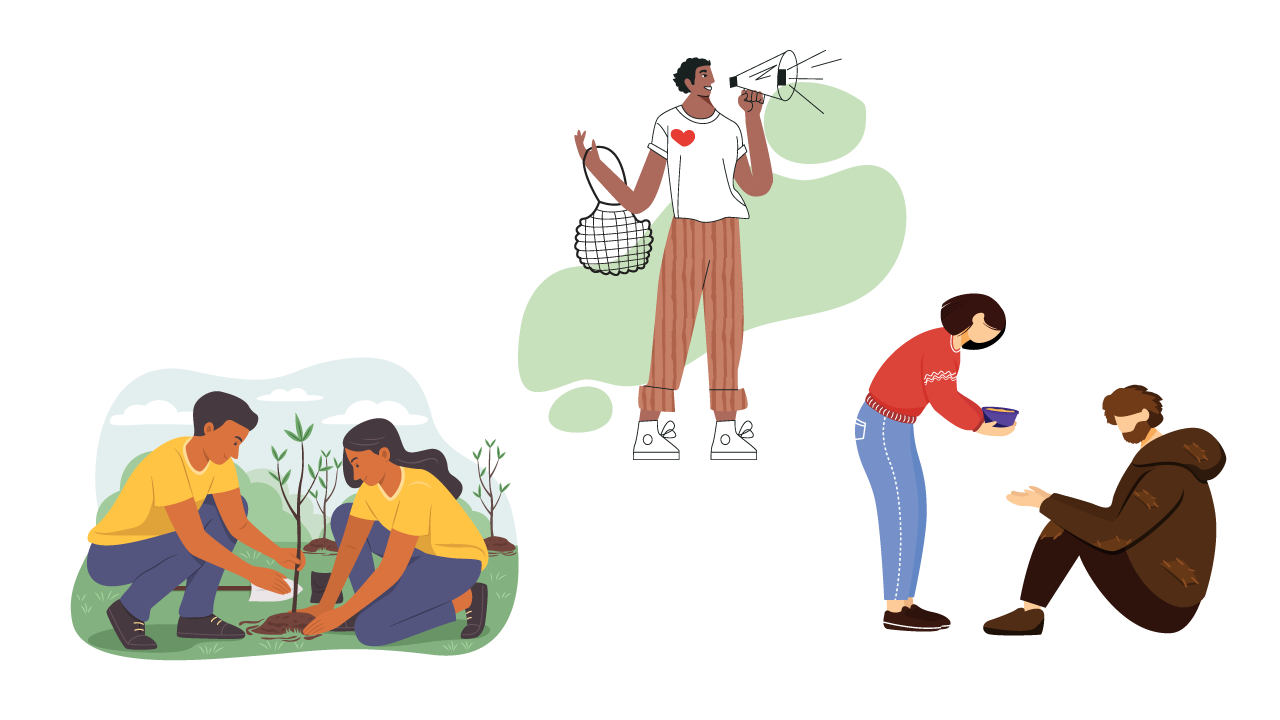 SEEKING YOUTH CHANGEMAKERS FOR A NEW TV SERIES
We're producing a new TV series in association with APTN (The Aboriginal People's Television Network)  called Warrior Up. Premiering in 2023, it will profile Indigenous youth ages 13 to 24 across Turtle Island (aka North America) who are making change in their communities and beyond!
To be a warrior is to be resilient, to be willing to make change, take a stand or fight for what matters to you. Warriors protect the land, their history and traditions. We are looking for Indigenous youth who warrior up! Whether it's re-teaching traditional knowledge, standing on the frontlines, finding ways to protect the environment, starting a new tradition, revitalizing your language, leading others, and more- we want to hear about it! Tell us how you – or someone you know – is making a difference in your community and how you'd like to make that impact even bigger, and we may feature the story in our series!
TO SUBMIT: Send us a short video and email introducing
Yourself! (or the changemaker if it's not you) Be sure to include your name, age*, telephone number, email and the community /city/ province or state where you live)
Explain why you're a warrior. Tell us about yourself, your project, what you have helped make happen and why.
The future: What more would you like to make happen? And how can we help?
Got questions? Contact us!
Email your entry to warriorup2022@gmail.com 
* if you are under 16, please ask your parent or guardian's permission to enter
Final extended deadline for submissions : April 4th, 2022