More Viewing Possibilities
We've added three more of our films to view online for free! 
First, "Backroads", a brother/sister documentary saga following a cross-country journey to reunite with their long-lost mother.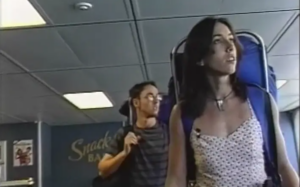 Then there's  "Cul de sac'" a gritty short drama about runaways surviving on Montreal's streets.  
And lastly, "Judith Jasmin: Televising the Revolution" is a documentary charting the poignant life story of Quebec's
famed TV journalist of the 1950s and 60s.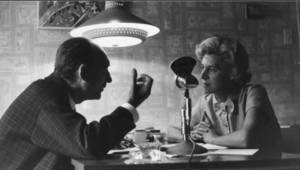 Enjoy!