Our ears are burning!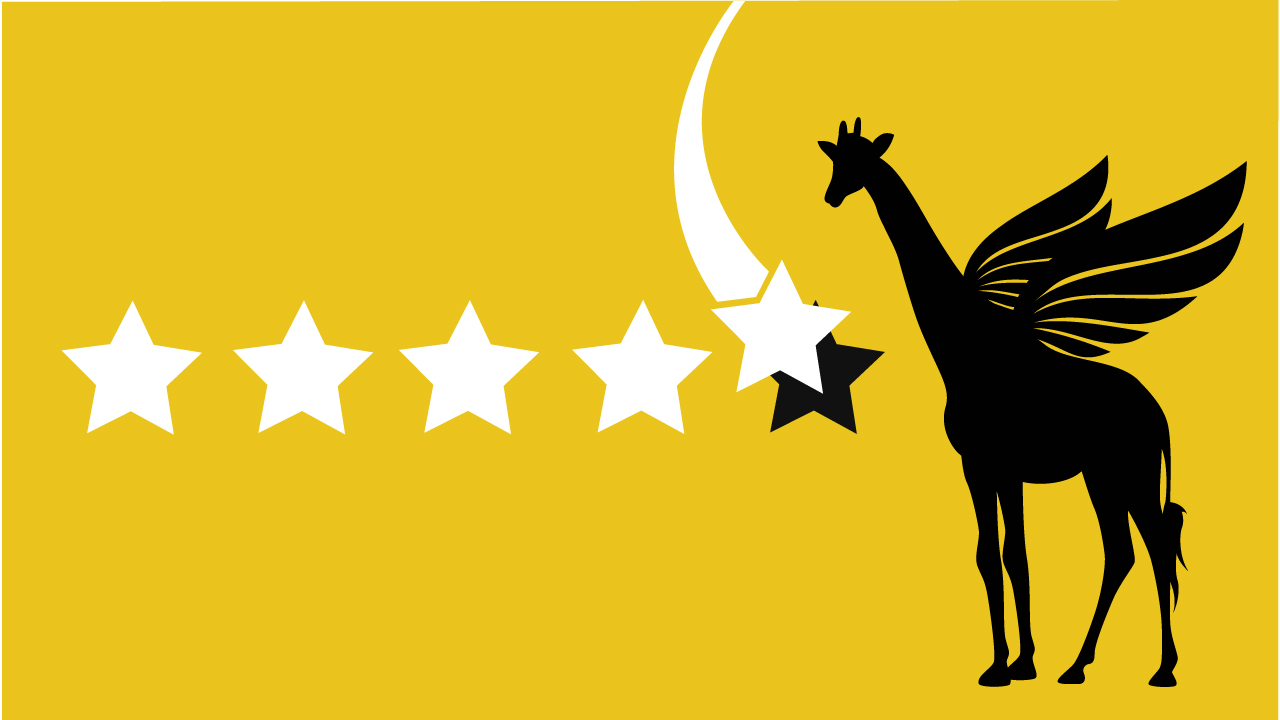 The buzz online and in our production house
It's 2022 and our corporate video division is celebrating its 15th year of helping businesses with creative and effective marketing, educational and promotional videos. And with each year, it's especially rewarding when clients go online to share positive feedback about their experiences with us.
We're proud to point you to our most recent Google reviews (we just hit twenty 5 star ratings!) and the fifth appreciative long-form client testimonial we've garnered on the popular B2B ratings platform, Clutch. When The Montreal Children's Hospital Research Institute contacted us, we listened to their needs and then collaborated with them to script, film and edit a seven-minute video to educate medical staff, patients' parents and potential donors about a ground-breaking research project. We handled everything from project management to research interviews, filming, editing and animation creation which they appreciated. And this spring, the video will be used in fundraising by the Children's Hospital Foundation to raise several million dollars towards making wireless monitoring their new hospital reality! Here's where you can access that client's enthusiastic review of the production process and view the final video.

"The video was very well received. Our primary investigators, the doctors, and the Foundation loved it. And though we have yet to present it to our donors, I'm confident that we'll see results." –  Clinical Research Coordinator, Hospital Research Institute
And it's equally rewarding to be able to share our knowledge and experience with emerging talent! This winter we welcome two interns: Reed Smith and Jean-François Martel.
Hailing from Bellingham, WA, Reed is in his final semester of Concordia University's Communication Studies program. He's passionate about film and television, particularly in the documentary, thriller, drama, and comedy genres and is starting to map out his career in one or more of these areas. Jean-François has been passionate about storytelling since he got hooked on Buffy The Vampire Slayer at age 9. He's done some studies at Collège Édouard-Montpetit in the Cinema profile and at Collège Ahuntsic in Graphic Design and also volunteered at Télé Rive Sud (TVRS). For this internship, he's interested in learning more about all aspects of the filmmaking process.
Don't hesitate to contact us if you'd like a free quote on your way to becoming one of our delighted clients or to find out more about collaborating with our team in 2022!