December News 2019
Our corporate video division had a seriously busy fall season, creating a wide range of corporate video's from safety to staff training, event recaps and more! Here's just some of what we worked on.
–
EMERGENCY TRAINING VIDEOS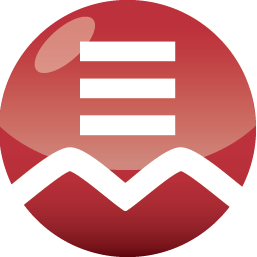 We created English and French versions of a 20 minute animated emergency preparedness training video for the English Montreal School Board (EMSB) educators and staff. The video is designed to help staff understand how to keep students safe and calm in crisis situations in schools.
–
STAFF TRAINING

We've been also been working in tandem with Soaq to edit eight staff training videos for Modern cleaning services and version them into both English and French.

–

MEDICAL COMMUNICATIONS

We've gone deep into dry eye disease working with medical communications company MedPlan to craft a series of 56  information videos, 28 featuring English speaking medical professionals and 28 featuring French-speaking doctors. These videos for their "Eye Build- Ask An Expert" platform was filmed over two days with four months in post-production.

–

CAMERA SERVICES

Repeat client 5crowd hired us to film for them at the McGill University Health Centre (MUHC)

–
–

EVENT RECORDING

We also filmed and edited videos for Dialogue, a company providing virtual healthcare for businesses. We captured a panel discussion on AI and a networking event and editing these into long-form videos and a fun, fast-paced event recap video. Dialogue Recap 48 sec from Picture This Productions on Vimeo.
–
With all that in the can, we'll be ready for a little holiday break at the end of the month! Contact us if you'd like us to be part of your filming and editing adventures in 2020!